Fancy having a say in which show was "The Best of 2014"? Now you can! In preparation for the Tokyo  Anime Award Festival 2015, they have once again opened up the fan favourite category for next year.
Earlier this year, after an epic tussle for 3 months, Danball Senki Wars came out as the winner for 2013, beating out its nearest rivals Love Live! School Idol Project and Senyuu. to claim the Fan Favourite Award. Now, the time has come again for this year's shows.
Fan voting for the Anime of the Year Award for 2014 started on 17th December 2014, featuring every single show which was aired on television, ran in theatres and released as DVD/BDs from 1st November 2013 to 31 October 2014. That's right, a whopping grand total of 457 titles are listed for fans to select their favourite show.
The preliminaries will run from today  all the way till 6th February 2015. Voting is simple. All you need to do is to select your favourite show from the long list (arranged phonetically)  and vote for it via Twitter. Nominees include Sword Art Online 2, Wake Up, Girls!, Terror on Resonance, amongst many other contenders.  Each account can vote once per day, and the results will be updated daily at 0000hrs (GMT +9).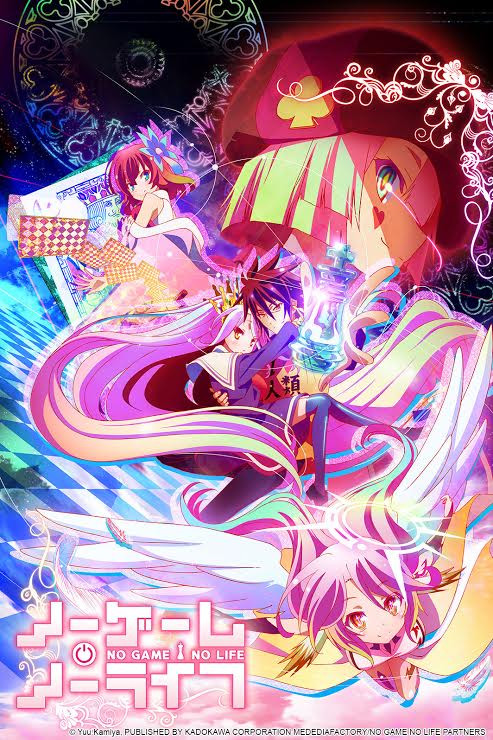 The top 20 shows with the most votes will then move on to the Finals where voting continues on all the way to the final day, 8th March 2015. The results will be announced during the awards festival from 19th-23rd March 2015. Currently Tiger & Bunny – The Rising is leading the polls, with The Idolm@ster: Beyond the Brilliant Future and Love Live! second season leading the chasing pack.
Start voting today for your favourite show here!
Tell us how can we improve this post?